UBERTI Cutting Tools – As Special As You Are
Longer tool life and increased precision of machining. Simple to say, a real promise from our side
UBERTI Cutting Tools design and manufacture special customized cutting tools of the finest precision and quality, such as reamers, drills, mills, for the machining of brass, steel, aluminium, cast iron, and so on. In close collaboration with our customers we support them in the evaluation of their problems, suggest alternative solutions to find the right tools for machining the specific material or part (eg. CW511 and Eco Brass). Our technical department counts on skilled engineers able to create the tool drawing starting from the drawing of the part to be produced.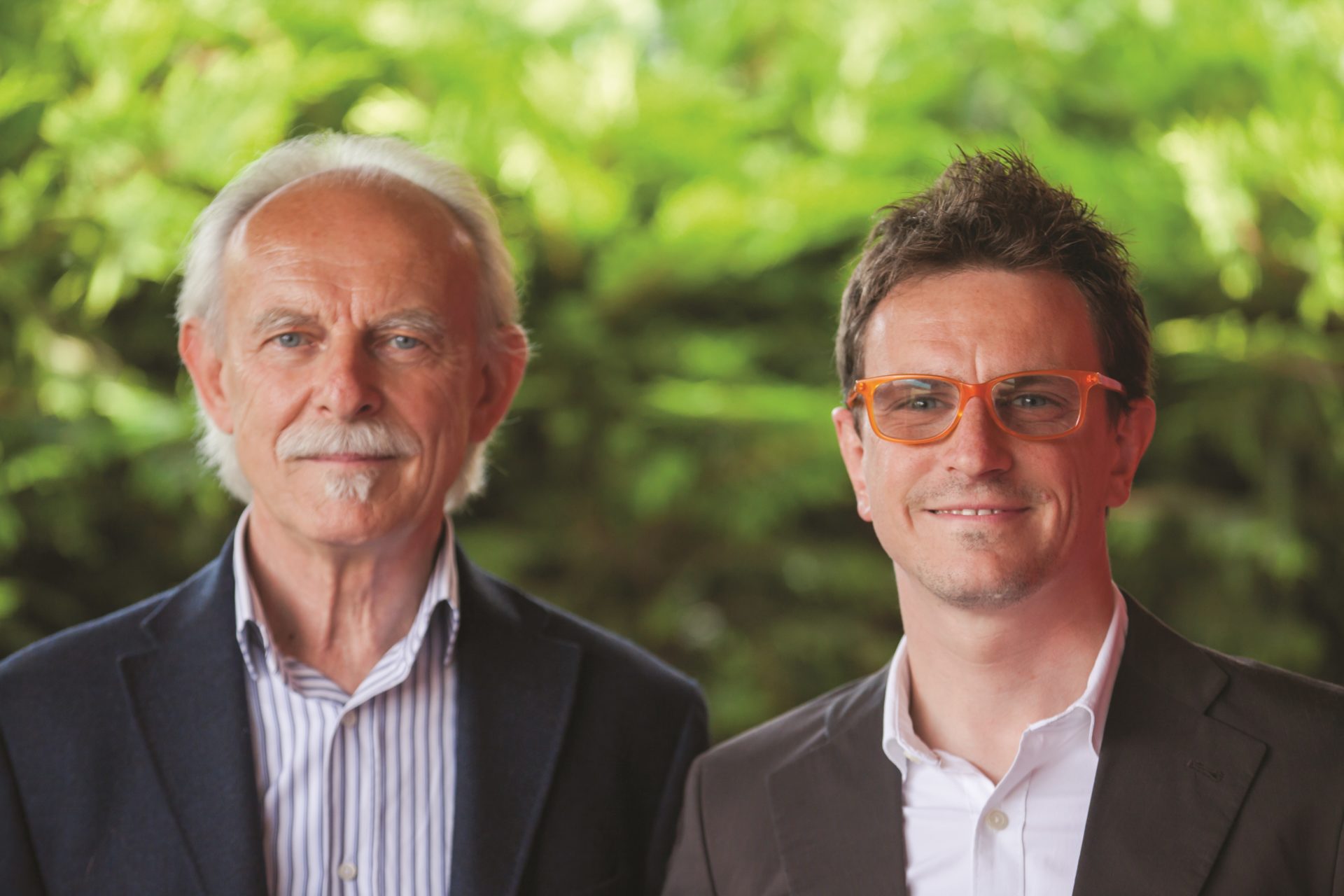 OUR HISTORY
UMR utensili was founded in 1971 under the name UMU, which stands for "Mechanical Tools Uberti", thanks to the will of Giorgio Uberti. Over the years the company expanded and in 1993, driven by the desire to combine skills and strengths, a new company was founded: UMR utensili snc, Utensilerie Meccaniche Riunite. 10 Years later the desire for growth and continuous renewal leads Mr. Giorgio Uberti to fully acquire the company.
UMR TODAY
Nowadays, after Andrea Uberti entered to all effects in the company with the father and choose to further broaden their horizons by entering new employees to expand domestic and foreign markets, UMR is a modern toolmaker with an absolute focus on quality and precision, along with an outstanding organisation to better serve our customers.
PLUS
UMR offers to the customers a professional and qualified support. Thanks to our ability to respond quickly while maintaining a high quality product we differentiate us.
Our Operators are "tool creators" and are backed by decades of expertise. Our working place is safe and clean, we respect the laws on pollution and waste disposal, we provide regular maintenance and inspections of machinery to offer our staff the best conditions for a good job.
MISSION
Extended tool life and high precision of machining for full customer satisfaction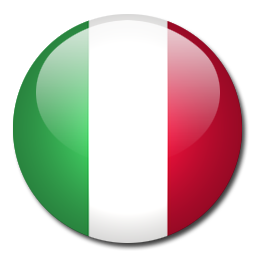 The products are designed and manufactured by Uberti Cutting Tools
© Uberti Cutting Tools S.r.l. | Via dell'Industria, 52/54 – 25039 Travagliato (BS)
C.F. e P.Iva IT03603230982 | Tel +39 030 7703180 | Fax +39 030 7701197 | sabrina.info@uberti-tools.it